Conceptualizing creative ideas with clients.
Testing and improving the design of the website.
Establishing design guidelines, standards, and best practices.
Maintaining the appearance of websites by enforcing content standards.
Designing visual imagery for websites and ensuring that they are in line with branding for clients.
Incorporating functionalities and features into websites.
Designing sample pages including colors and fonts.
Preparing design plans and presenting the website structure.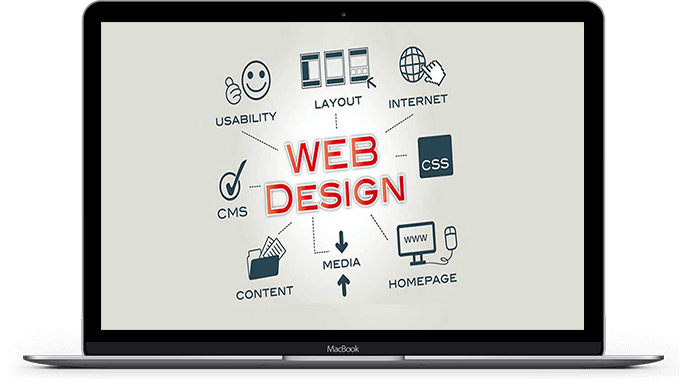 Website Designing, Website Designing Services in Mumbai , Website Designing Services in India,Website Designing Services in Vashi, Website Designing Services in Panvel, Website Designing Services in Bandra
Website Designing Services in Andheri, Responsive Website Designing Services in Vashi,Responsive Website Designing Services in Panvel,Static Website Designing Services in Vashi,Static Website Designing Services in Panvel
Dynamic Website Designing Services in India,Dynamic Website Designing Services in Vashi,Re-Designing Website Services in Vashi, Website Designing Company in Vashi,Static Website Designing Company in Vashi,Static Website Designing Company in Panvel,SDynamic Website Designing Company in Vashi